Trusted by
0%
Privacy Bee Pros
PeopleSmart is being monitored for privacy compliance.
We have manually confirmed their Privacy Policy is clear.
They have not signed our Privacy Pledge.
They do not comply with our deletion requests.
Your data is at

High Risk

with PeopleSmart. Be careful!
Last Responded: January 19th, 2023 - 8 months ago
Do you trust PeopleSmart?
How do i delete my PeopleSmart account
PeopleSmart is a Data Broker website that gives its users the ability to find leads and business contacts using a variety of criteria. They claim to help their users' businesses by searching for new leads in their target market and reaching out to new prospects.
The website works just like any search engine. Users simply select attributes of the people they'd like to reach and receive a list of potential matches. This means that the more of your data existing in PeopleSmart's database(s), the more information they can sell to their users.
If you don't want your data being sold to companies or businesses looking for leads, go scrub that data they got on you by following the steps below.
---
Step 1: Go to the Website's Opt-out Page
Go to the PeopleSmart homepage here: https://www.peoplesmart.com/.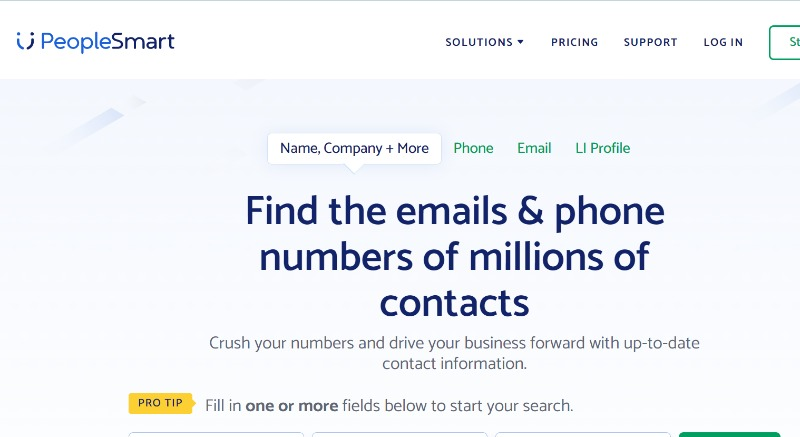 Scroll down to the bottom section of their homepage, then locate and click the "Do Not Sell My Personal Information".
Step 2: Search for your Information
You will be directed to the BeenVerified website because it currently manages the Opt-Out Process for PeopleSmart. Click on the "Do not Sell my Info" button at the bottom of the pop-up window.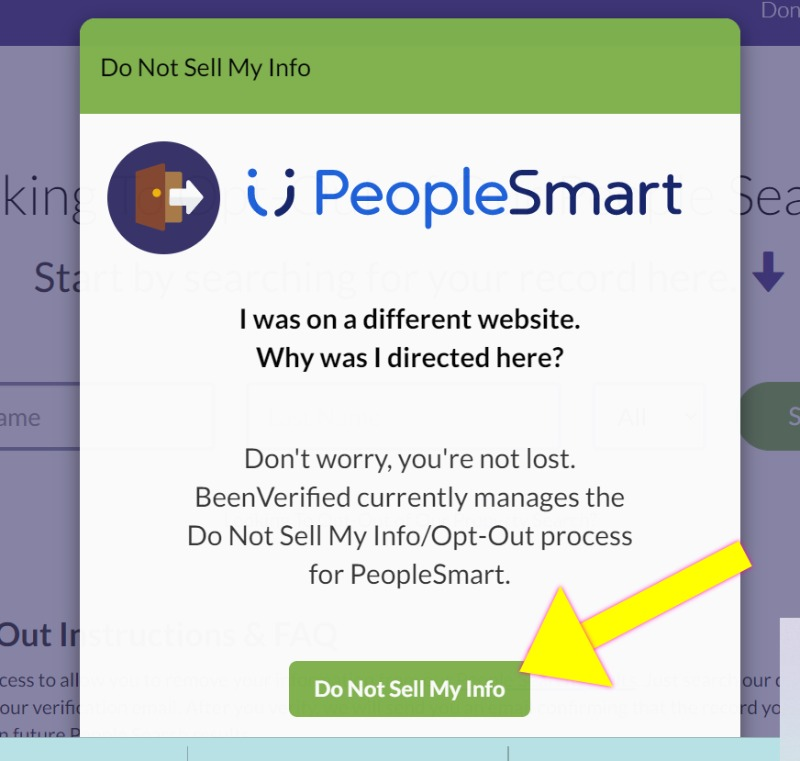 Enter your first name and last name in the search bar, then select the state where you reside from the drop-down menu and click the "Search" button.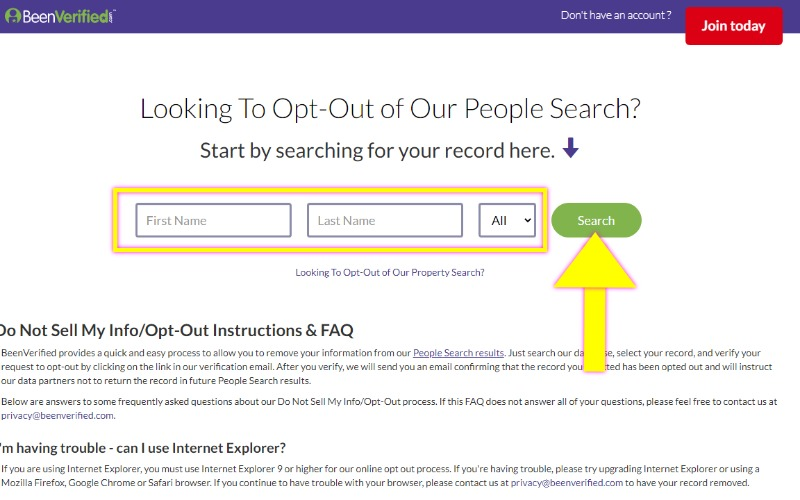 Step 3: Look for the Listing you want to Delete
You will see all the search results for the details you entered, and if you find a match, just click on the arrow button at the right section of each listing.
(Please note that if you find multiple matches, you'll have to contact them at "[email protected]" to help you, since they only permit you to remove one record from their People Search results through their online Opt-Out process)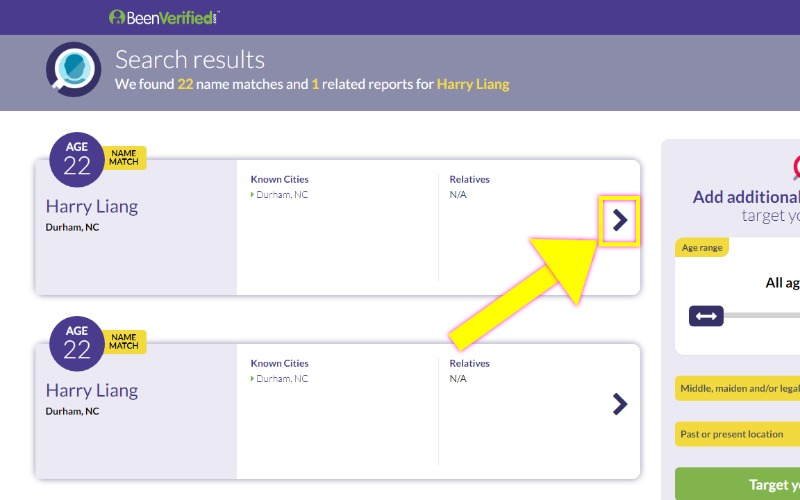 Step 4: Submit an Opt-out Request
To submit your opt-out request, you will have to enter your email address and solve the CAPTCHA before clicking on the "Send Verification Email" button.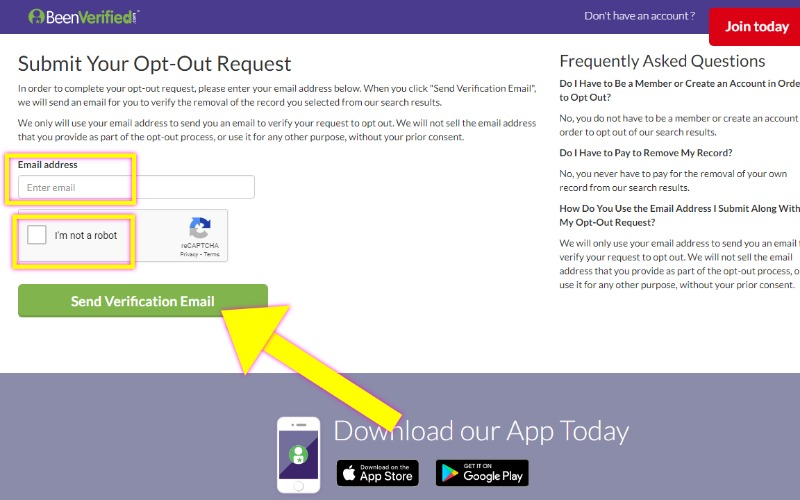 Step 5: Confirm Opt-Out Request
You will receive an email upon submitting your opt-out request. For security reasons, in order for them to begin processing your request, you must click the "Verify Opt-Out" button included in the email.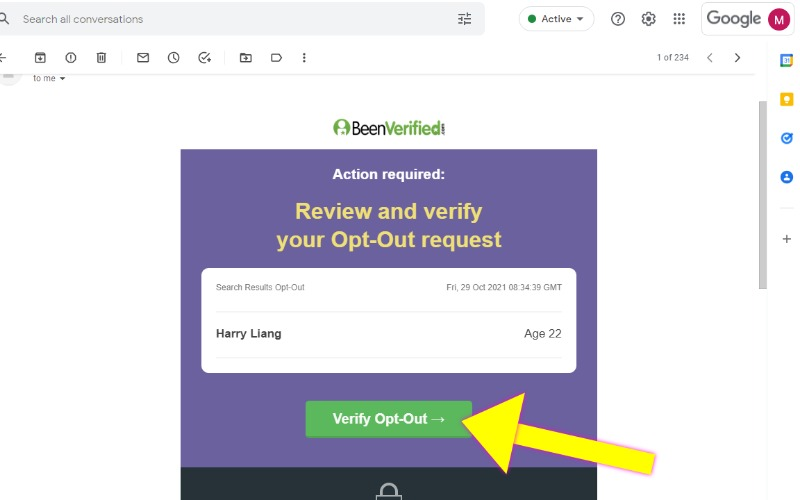 You will be redirected back to the website, and your opt-out request will be submitted.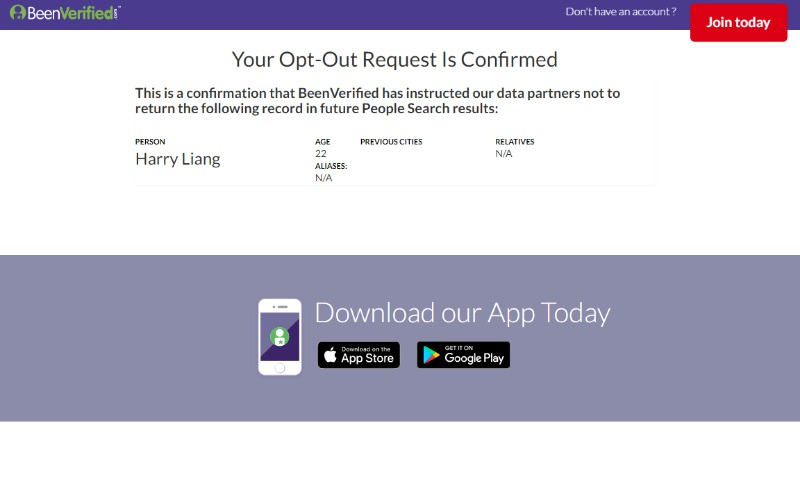 Ready to fight back?
Defend yourself against the exploitation of your privacy!
Frequently Asked Questions About PeopleSmart