Trusted by
0%
Privacy Bee Pros
PeekYou is being monitored for privacy compliance.
We have manually confirmed their Privacy Policy is clear.
They have not signed our Privacy Pledge.
They do not comply with our deletion requests.
Your data is at

High Risk

with PeekYou. Be careful!
How do i delete my PeekYou account
PeekYou is a people search site. It aggregates data from public records and your digital footprints on social sites, news sources, homepages, and blog platforms to present comprehensive online identities. If your information is currently being held by this website's database, then anyone can look you up by providing just your name.
If you want to remove yourself from the website, follow the steps below.
---
Step 1: Look for the Listing you want to Delete
Go to the PeekYou homepage here: https://www.peekyou.com/. Then, use the people-search feature and locate your listing by entering your full name and location in the search bar.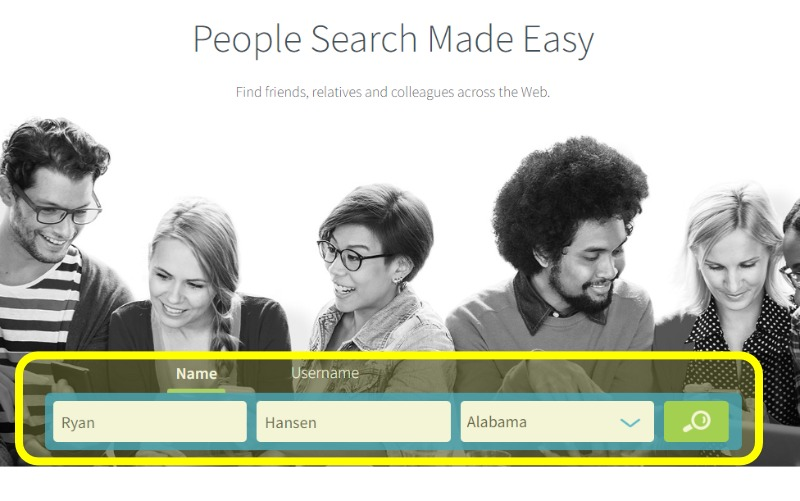 Browse all the search results and look for the listing that belongs to you. Click on the listing's name to open it.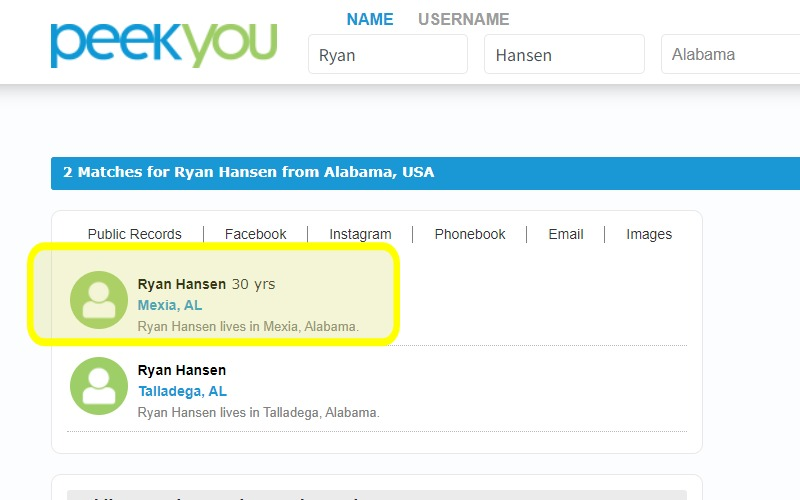 Step 2: Submit a Request to Opt-Out
Click the "Opt-Out" button on the right side of your record's name.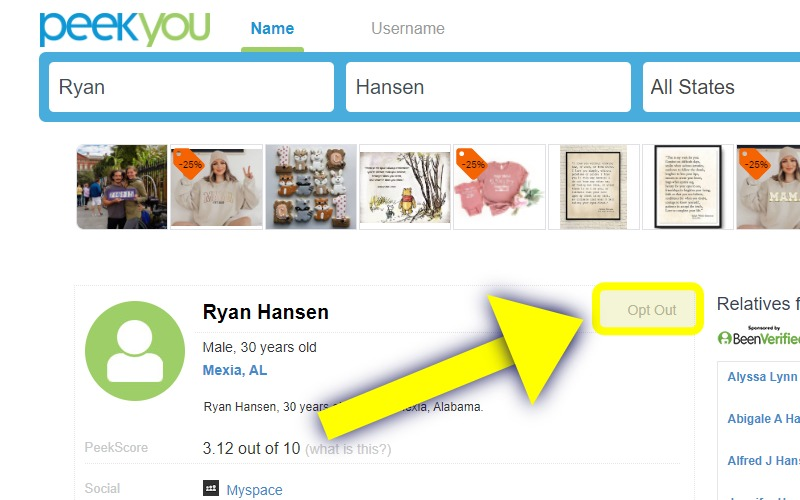 Step 3: Complete the Website Opt-Out Form
You will have to fill up all the required fields in the form on the next screen. Your first name, last name, and unique ID will all be automatically filled. Enter your contact email address (twice for verification purposes).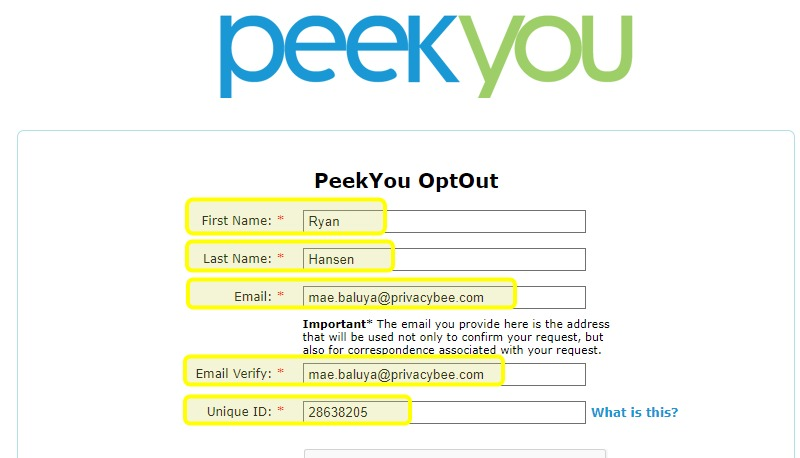 Solve the CAPTCHA and tick the two boxes below it, then click the "Submit" button.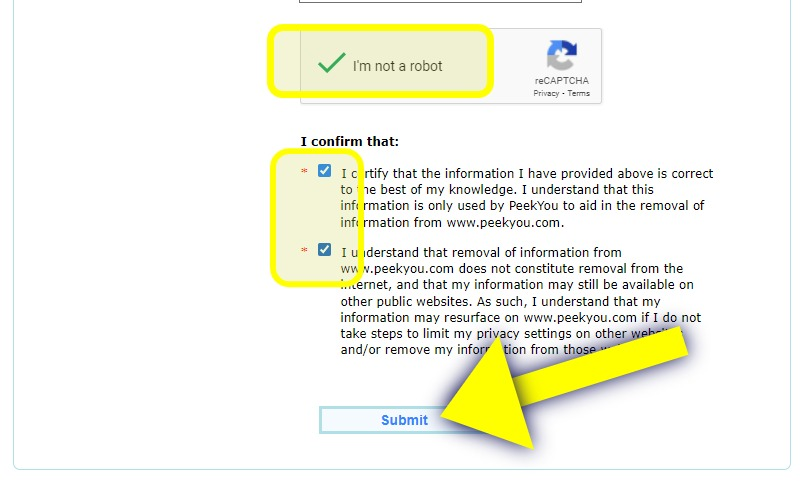 Step 4: Verify your Contact Email Address
You will receive an email upon submitting your opt-out request. For security reasons, to begin processing your request, you must reply to the said email.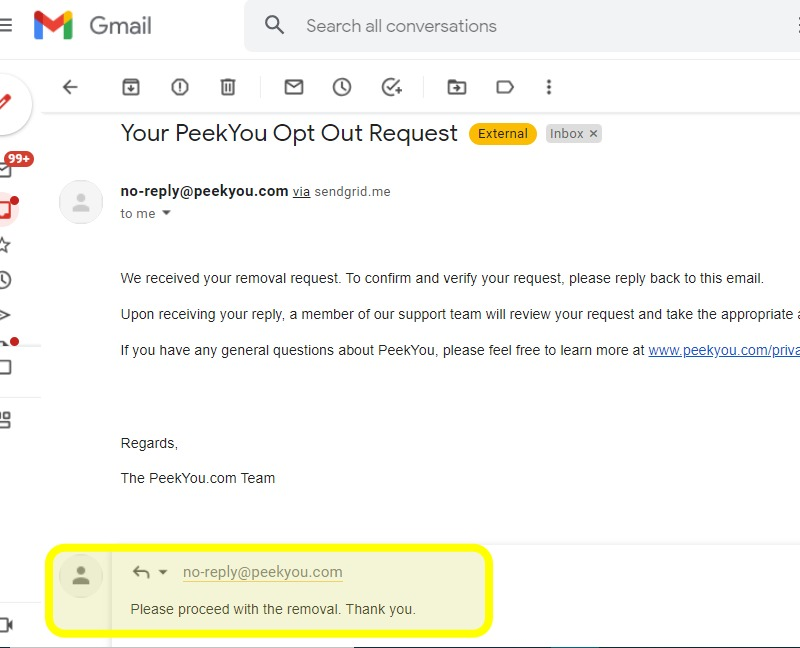 Ready to fight back?
Defend yourself against the exploitation of your privacy!
Frequently Asked Questions About PeekYou